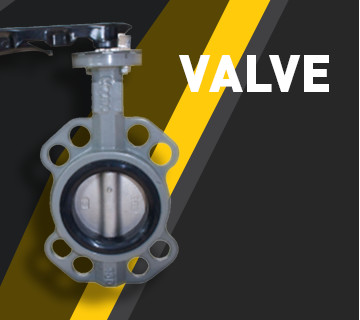 Surya Mulia Abadi
merupakan
supplier valve
terbesar di Indonesia, valve yang Kami jual merupakan produk yang berkualitas dan harga
valve
yang Kami tawarakan relatif lebih murah dari pasaran.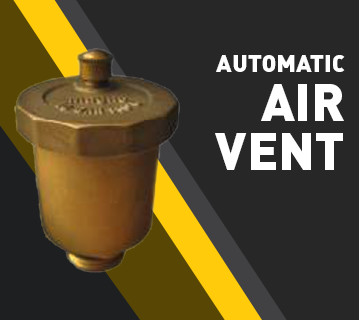 Surya Mulia Abadi
menjual berbagai macam tipe dan ukuran
Automatic Air Vent
. Produk Automatic Air Vent yang Kami jual sudah di jamin memiliki kuliatas bagus dan harga yang terjangkau.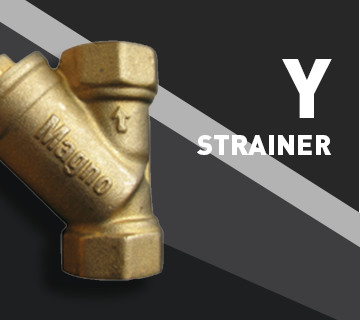 PT. Surya Mulia Abadi
Welcome to PT. Surya Mulia Abadi. We are a company that established since 2000 engaged in industrial Valve, Ball Valve, Y Strainer, Iron, Check Valve, Automatic Air Vent. We were in Jl. Labu No. 1 Gd. Jayakarta Plaza Lt. 1 Blok 2047-2048, Jakarta Barat 11180. Discover the variety of our best products (Gate Valve, Fitting Pipa, Globe Valve, Ball Valve, Y Strainer, Besi) with quality and the best price you can get.
Distributor Valve di Jakarta
Valve atau yang biasa disebut dengan Katup adalah sebuah perangkat yang mengatur, mengarahkan atau mengontrol aliran dari suatu cairan (gas, cairan, padatan terfluidisasi) dengan membuka, menutup, atau menutup sebagian dari jalan alirannya. Valve dalam kehidupan sehari-hari, paling nyata adalah pada pipa air, seperti keran untuk air. PT Surya Mulia Abadi merupakan distributor valve terlengkap, termurah dengan kualitas terbaik. Produk yang kami jual memiliki kualitas bagus dan harga valve yang kami tawarkan relatif murah dari pasaran.